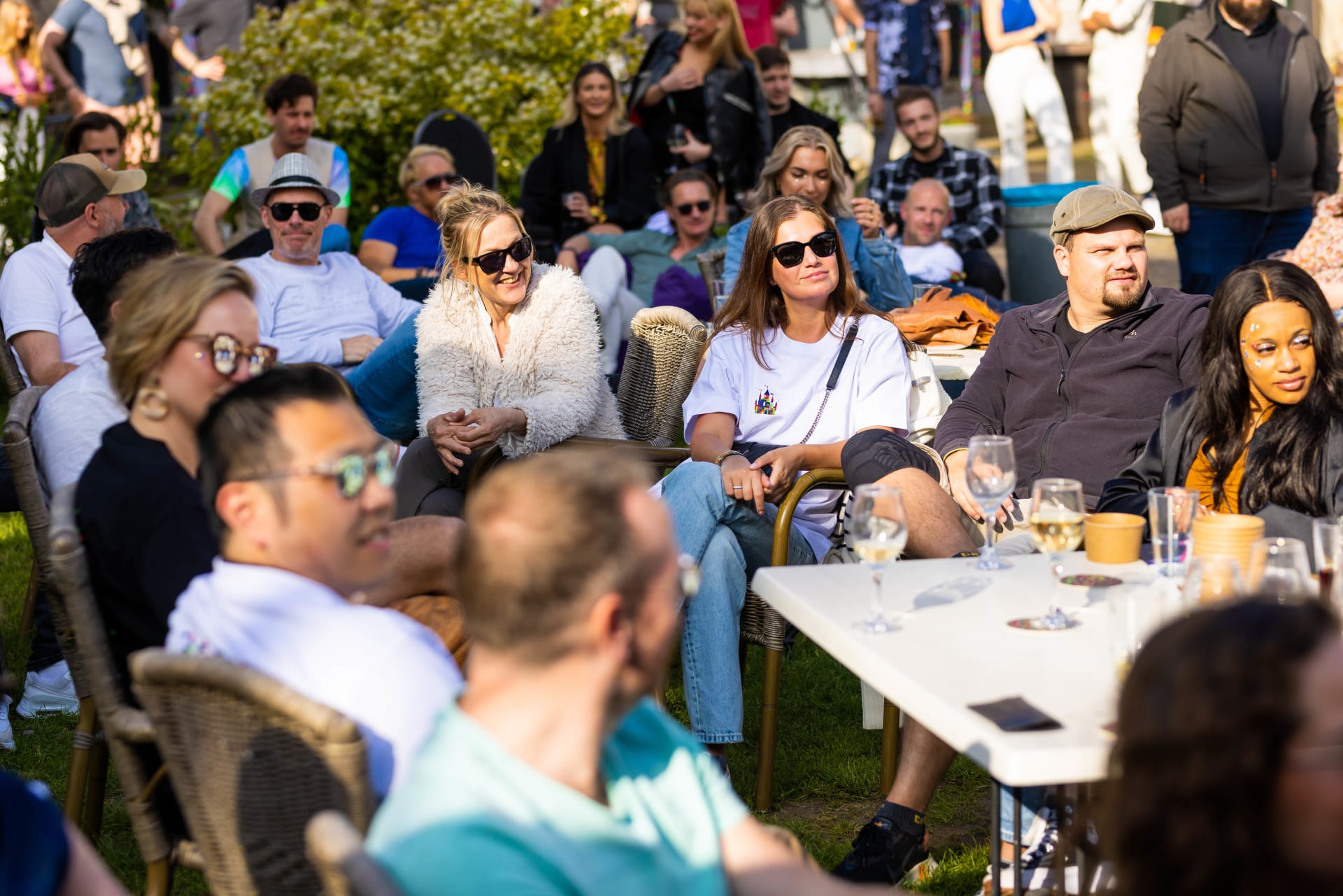 "Working at Linehub means

flexibility, trust, and fun".
Our mission
We want to turn the online marketing business into a world which is focused on short- as well as long term results, and do this in a social and sustainable way. We believe that personal connections are the true value of achieving success. We'd like to do this together with talented and motivated people like you.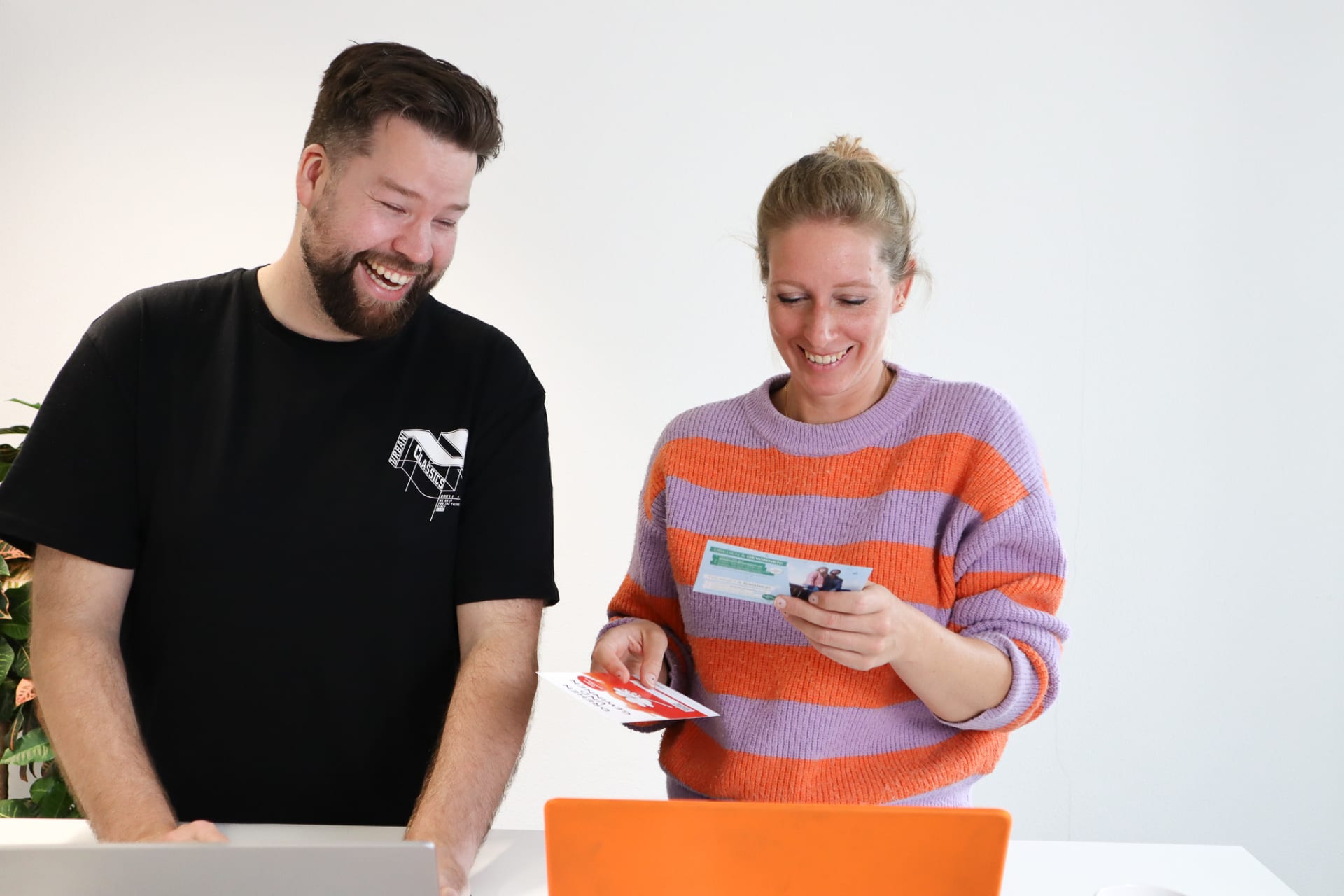 Work that works for you
We know that work is more than just a job. Work is where you grow as a person and as a professional. That's why we offer an inspiring work environment where you can work in a way that suits you best. We are as flexible as you are, understanding the importance of finding the right balance for your success. Connected by fun
Balance is important, also in your work. That is why there is always room for fun at Linehub. You'll be offered all the on- and offline fun you need with our initiatives like Linehub Life; our inhouse event organization that never disappoints us. You want it, at Linehub we do it! Endless possibilities
At Linehub, we empower growth. We tailor a career path that suits your needs and ambitions. Additionally, we deeply value your health with our vitality plan. Join us making a daily difference for yourself, colleagues, and international clients. Our personal connection is the key to our achievements.
Building on our core values
We strive for creating an exceptional place where you can be you. Where there's room for fun during and after work. Where you can develop, discover, improve and contribute.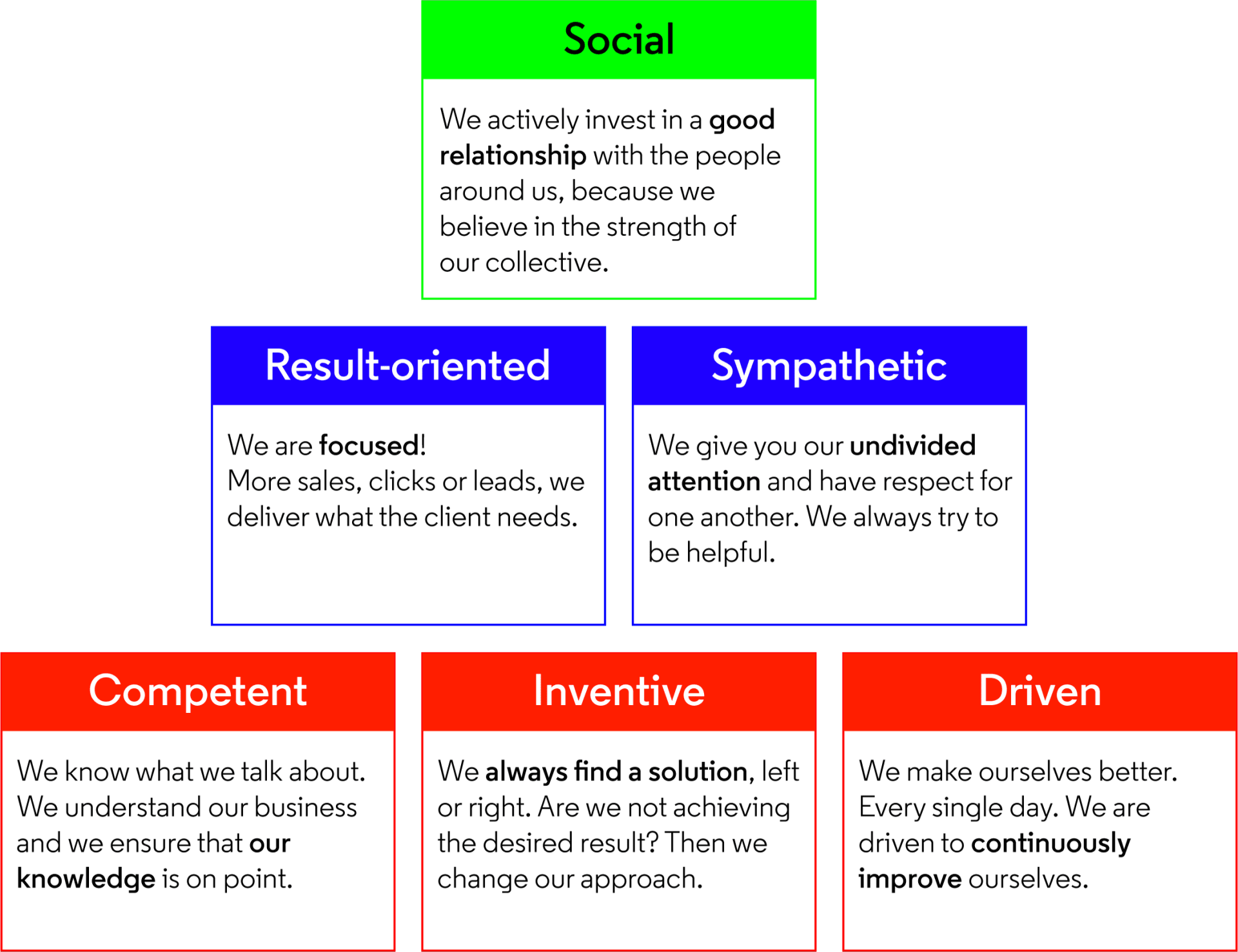 A place where colleagues become friends and friends become colleagues

.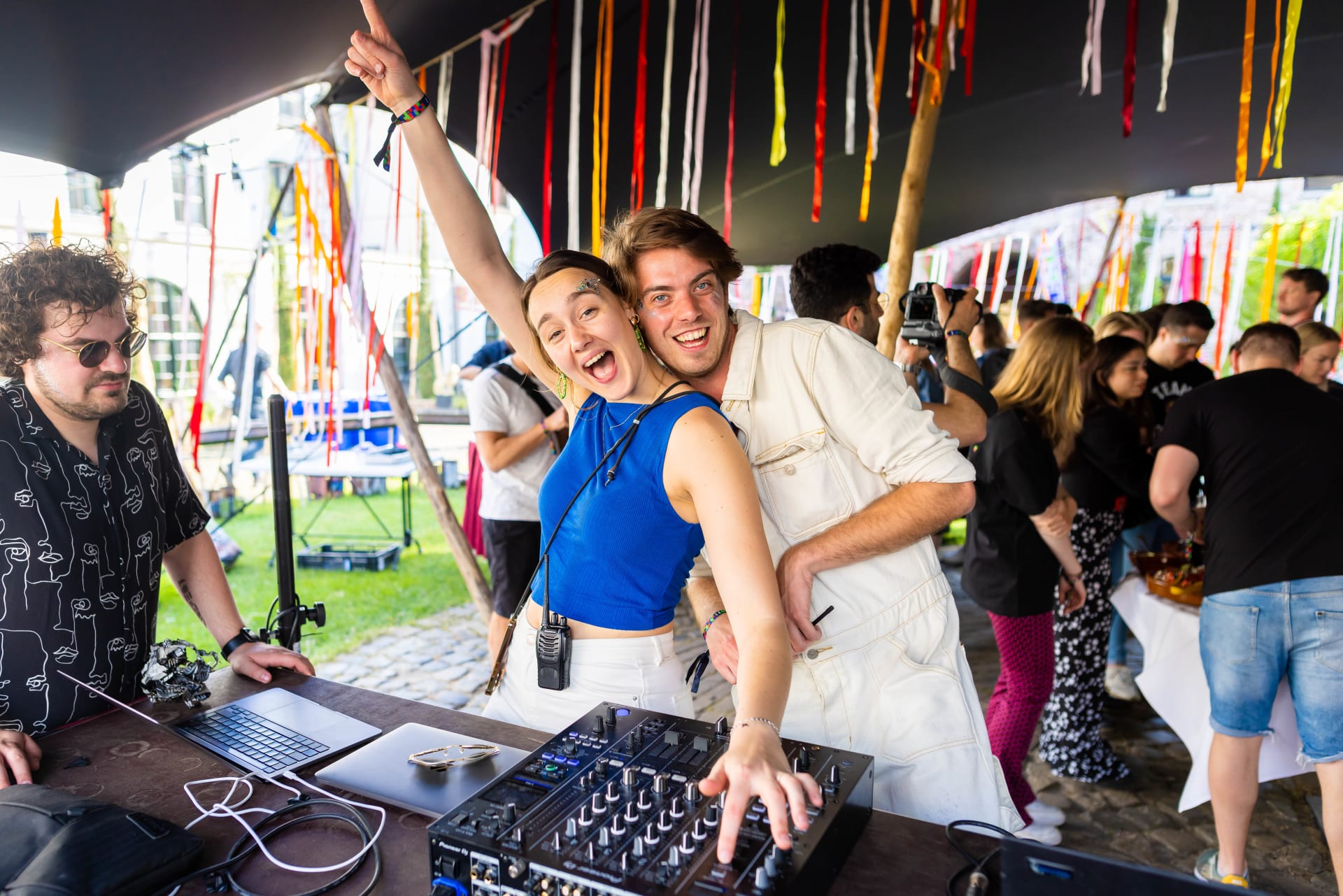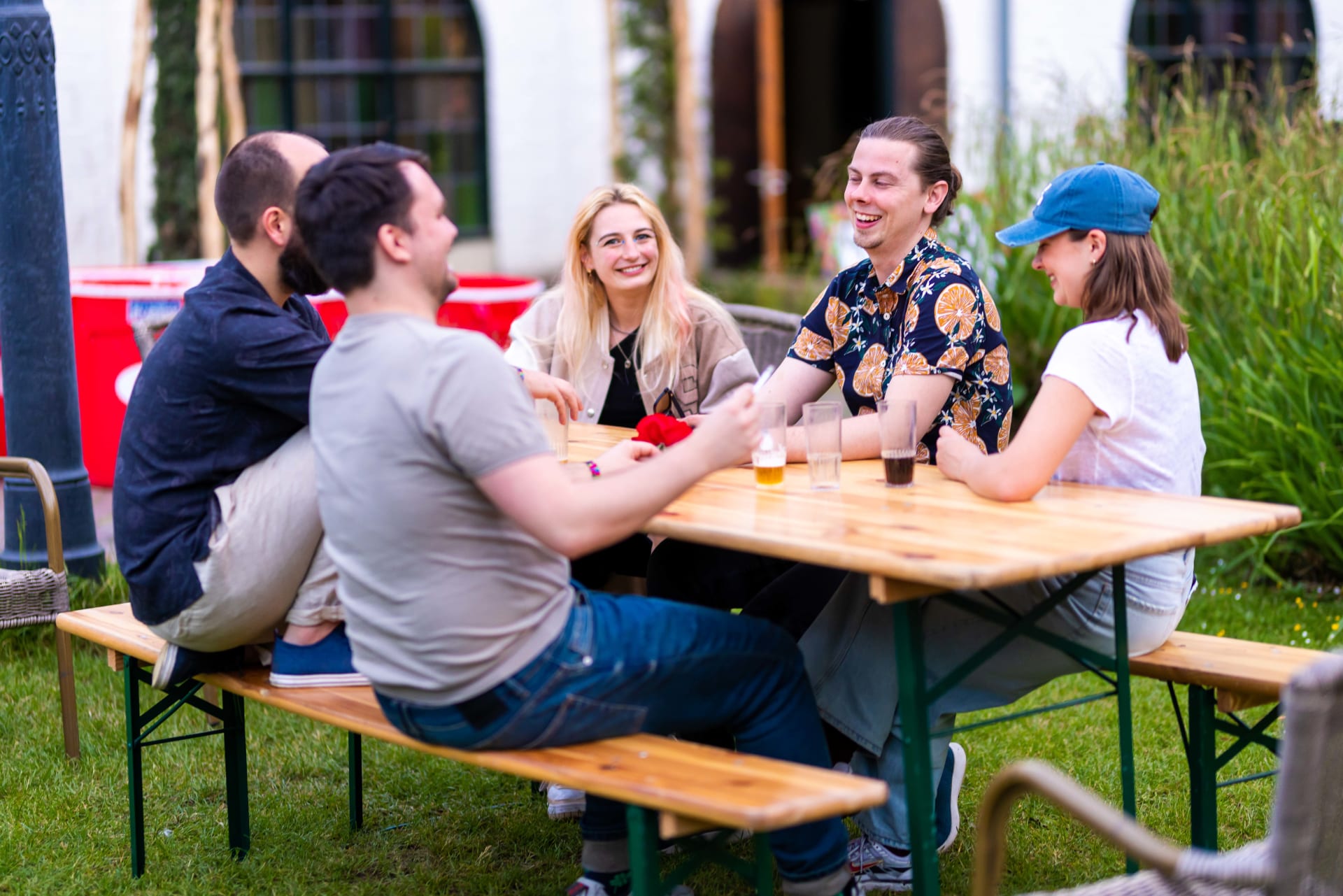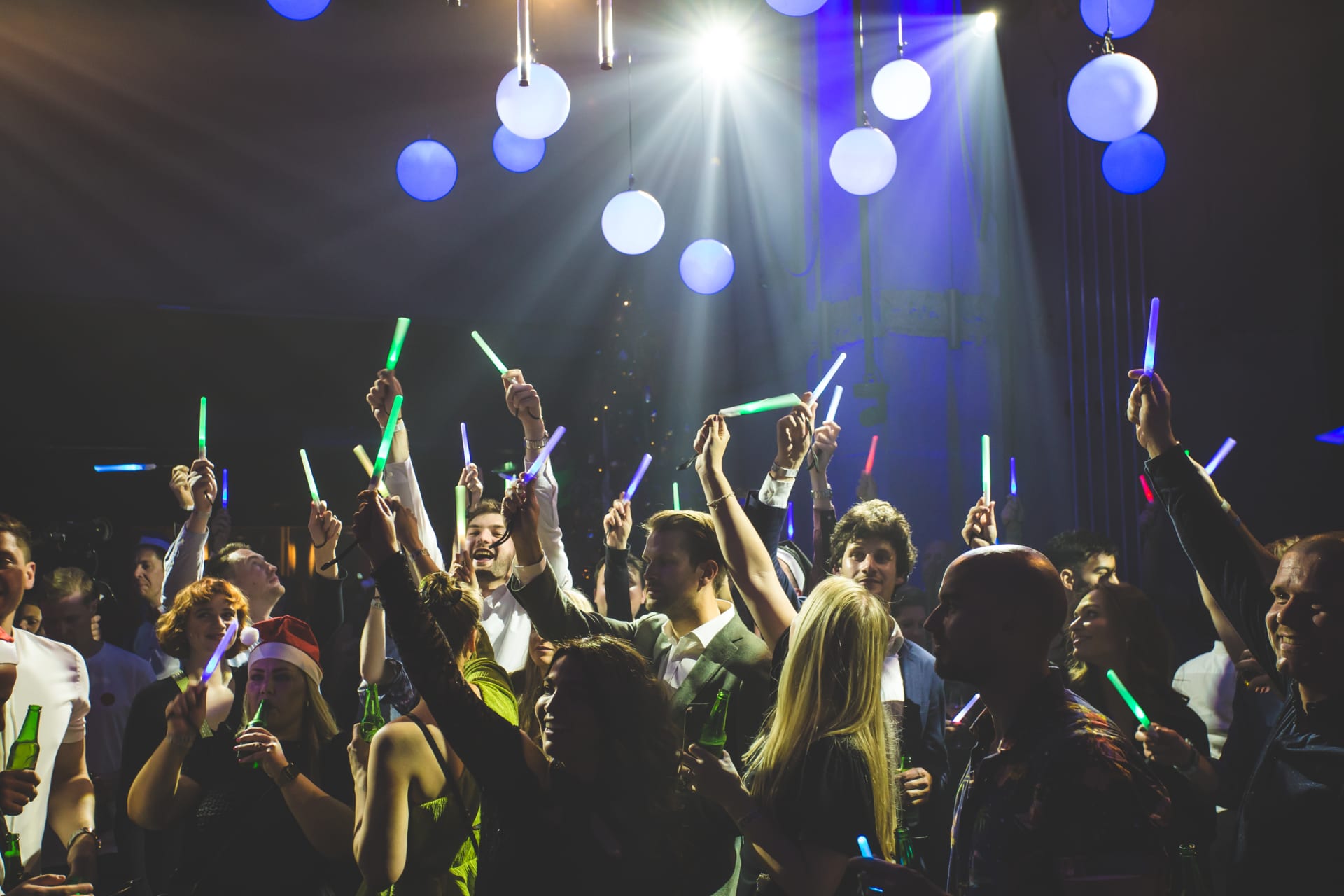 Join the line!
And be part of our culture.